Online success without tapping the help of social media and exerting some brand awareness efforts on your part. Your website won't achieve overnight success so you really need to use platforms to distribute content. In The Role of Social Media in SEO, I have specifically discussed on how incredibly effective social media can be in boosting brand awareness.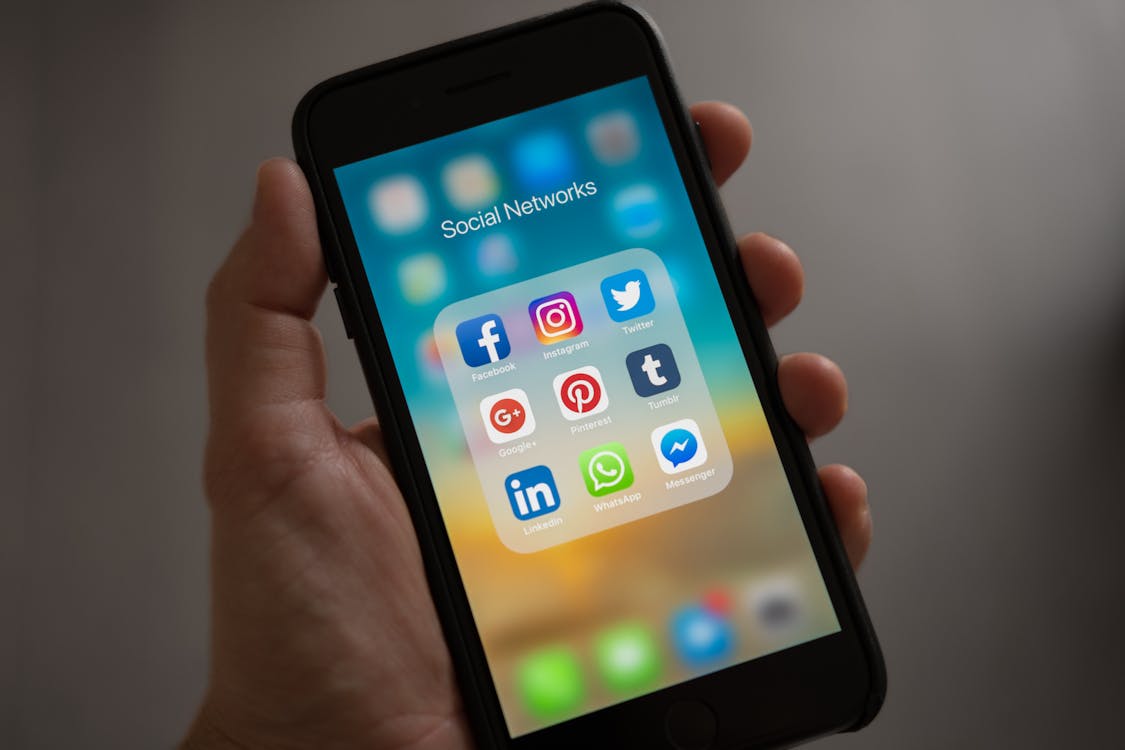 Social Media
Just because everyone is one social media, it doesn't mean you can easily manage this vast world. To be honest, social media can be a tricky thing. With so many options out there, what should you prioritize?Most importantly, how do you manage all the different platform? That perfect social media post you thought would give you a boost would actually backfire. Your followers will call you out for a typo or a mistake you did. Tough world indeed.
That's why for social media marketers, in order to avoid typos, it's extremely important to use tools that would automate the scheduling of social media posts. Posting and scheduling are just a tiny part of it… how about the actual content? What do you use to get information and how do you analyze these data to improve future social media posts?
Iconosquare 

If your business is more prominent on Facebook and Instragram, this is the most powerful social media tool.  Whether you want to manage or schedule your social media post, this can be very helpful. Plus, there's an analytics feature in order to grow your business on Facebook and Instragram. With these 2 platforms being the most popular social media sites, you can't just ignore its benefits to your brand. The only downside is that Iconosquare is a paid app. You would want to the other FREE options listed below:
Other FREE Alternative for Scheduling:
Hootsuite – With it's free account, you can create 1 user account with 3 different social media profiles. This is perfect for startups! The FREE Hootsuite dashboard can help you manage up to 3 social profiles and you can schedule up to 30 social media updates to be posted whenever you want. If you want to enjoy unlimited scheduling, upgrade to their professional plan.
Facebook – If you run a business page on Facebook, it comes with a scheduling feature and a simple analytics tools that will tell you how many viewed your posts. For more info on managing and scheduling on Facebook, refer to this help page.
Planoly – For Instagram and Pinterest users, this is for you. Planoly's free account comes with 1 user account that allows 1 Instagram profile + 1 Pinterest profile. You can schedule as much as 30
uploads per month.
Tweetdeck – For Twitter users, Tweetdeck is the free solution for your business. It allows you to track the activities and engagements of your tweets. Most importantly, it lets you organize and scheudle your tweets to unleash Twitter's fullest potential. If you need a free analytics for Twitter, Followerwonk can help you analyze your tweets, find relevant Twitter profiles, and optimize your tweets in order to give your followers more of the content they like.
Brand Awareness
When it comes to distributing your content, you can't deny Google's dominance. You will probably say that Google something we all know. With that being said, I'm just here to remind you about The Basic SEO Success Factors. If you want to focus on a specific platform, you can promote your posts and create brand awareness through Facebook Ads and Twitter Ads.
Next? 5 Tools for Project Management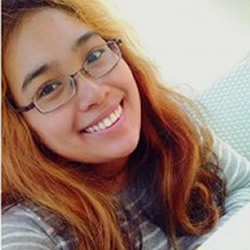 Latest posts by Carmel Lago
(see all)