In order to work effectively, one should use tools for communication. The question is… what are the online tools used for team communication?
Without a clear communication line, you would not coordinate well with your colleagues. We all know how important teamwork is in any organization. It's a frustrating situation already that you may live in different time zones. You wouldn't want incompetent communication tools adding up to the problem. That's why I want to emphasize on using the right tools.
The options doesn't end there because there are also the usual apps like Google Hangouts, Skype, and Join.Me. Each day, you would need to communicate with different people in your team. So, do not hesitate on investing and choosing a tool that will unite you as a team. I am telling you now; think it through and you may want to consider the suggestions given above.
More? 5 Social Media and Brand Awareness Tools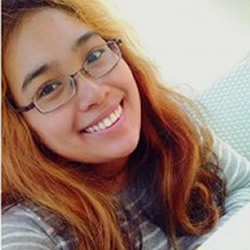 Latest posts by Carmel Lago
(see all)