Today, people prefer voice search than the usual Google search. In fact, Google announced that 20% of searches utilize voice. With the fast-paced lifestyle we all live in, people would always opt for the easiest and fastest way to get the answers. FAQ content can redirect traffic to your site.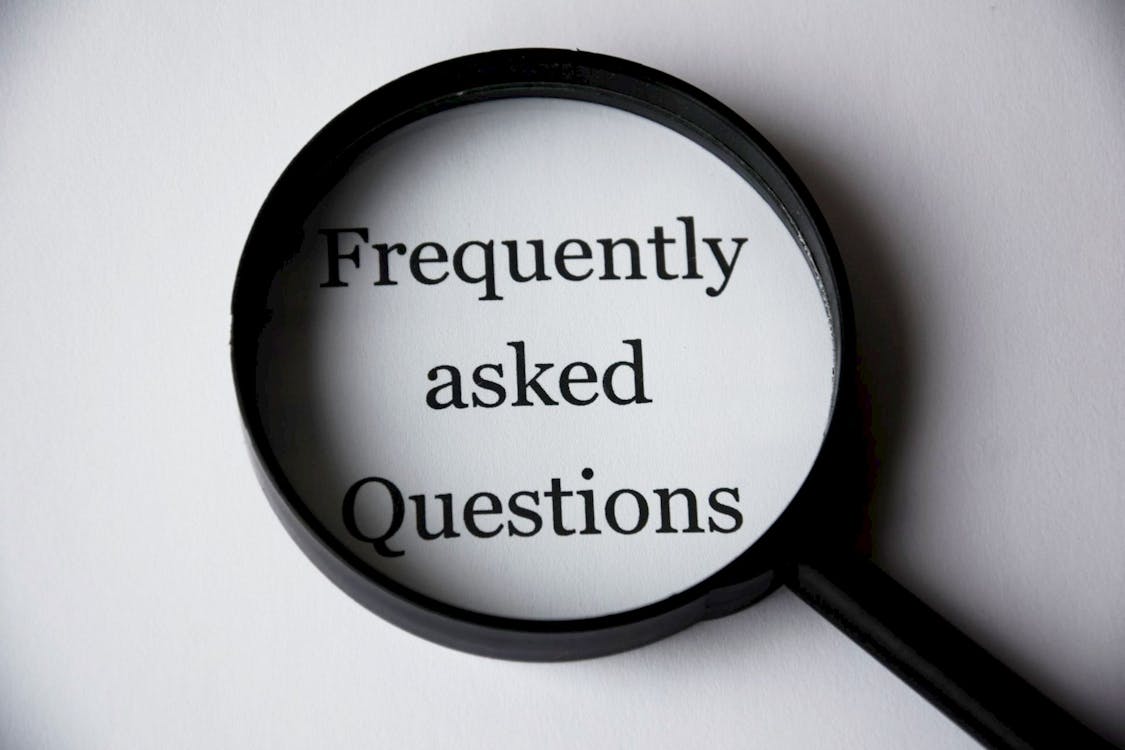 Why should you come up with an SEO-friendly FAQ?
It entices would-be customers,
enhances the trust in your service or product,
aids in anything related to customer service,
And it builds your SEO rankings.
It is vital for Google to help people. If you really want to accomplish and maximize your FAQ resource, provide useful content. Below are the five ways to actually help your customers with their questions:
Compile Pertinent FAQs.
Before you begin to do your FAQ page, create questions that will teach your online clients to learn about your service or your brand and build demands. You need a well thought of and uninterrupted research on all the inquiries that were asked, a lot of organizing, and minute tactical work.
If you have a customer service team, you can asked them the inquiries that are usually asked by your customers. From there, you are now equipped with the questions that need immediate answers. This is your chance to answer all their questions.
Additionally, it is a good habit to gather the opinions of customers as well as the website visitors. You could also check survey tools like Google Survey to help you automate the process of gathering opinions and suggestion.
When you have enough data, gather them and make it a more understandable piece. Group related questions together so they can collectively help your customers.
Go and check FAQ pages of other website as well. Watch what your competitor is accomplishing and see what inquiries they did not answer yet. You could learn from them and create a better FAQ page.
Utilize the FAQ data
If you want your FAQ page more inviting utilize structured data. It is a good thing that Google added support for FAQ data that enables you to show FAQs in both Google Assistant and Google Search.
Go to FAQ Action with markup for instructions on how to do it for Google Assistant. Read the report in Search Console to see the errors on your FAQ pages.
Use a more visual approach
If you want to deliver a message across quickly, consider a visual approach. It is the best way to be understood. You can always use graphs, illustrations, videos for your FAQ pages to be more interesting than just sticking to mere texts.
Create an excellent navigation plan
No matter how great your FAQ page is, it's useless if users cannot find it.
If you don't plan when to put it, the FAQ will become a waste of time and effort. Make it visible in order to truly help your website visitors.
Examine the analytics constantly
As soon as you have done your FAQ page, begin with examining the analytics of your website to find out the traffic that it is creating and its ranking. Are people staying at your site or just passing by? For how long exactly? With these inputs, you know exactly how to develop and make changes to your FAQ page.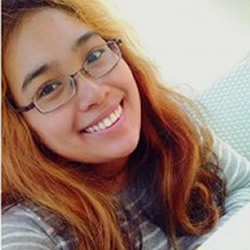 Latest posts by Carmel Lago
(see all)