Appealing to your customers' emotions is a strategy that you can surely rely on. Emotional design should be an essential in your website in order to ensure a pleasant user experiences for everyone visiting your site. Whether they are merely browsing or consider buying your items, an emotional appeal can definitely give them a nudge to finally take action.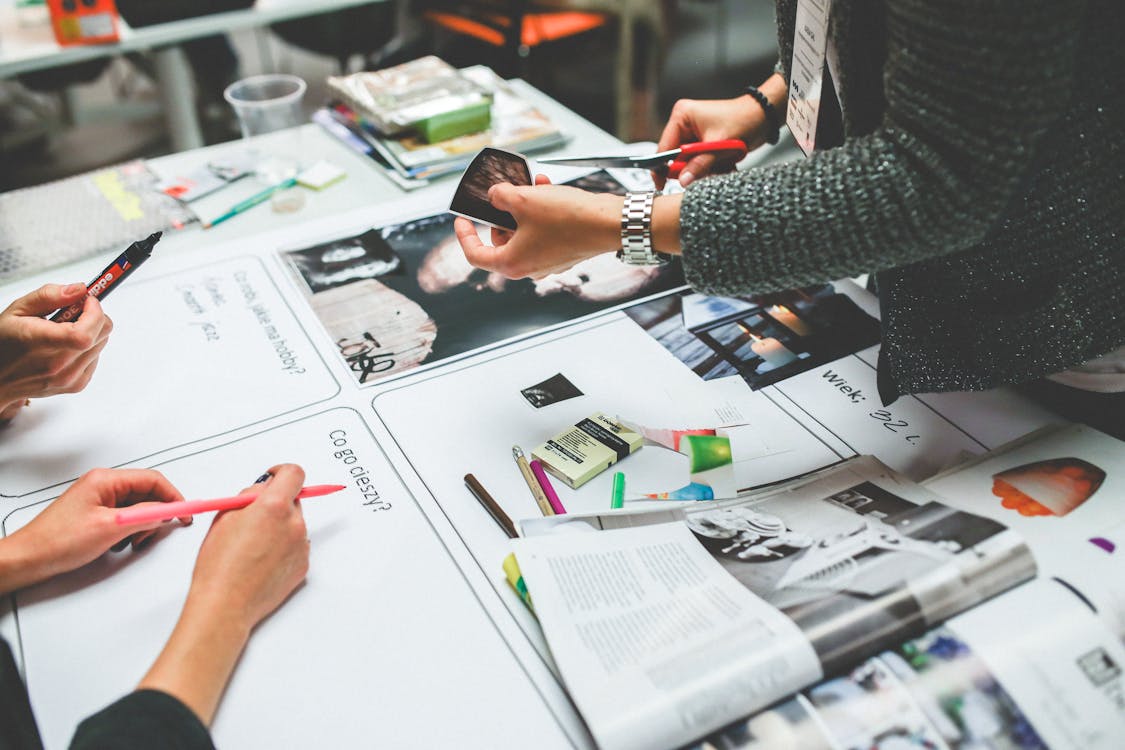 I know, website owners tend to prioritize the technical first. However, this approach has made website have an impersonal vibe, neglecting the potential of emotional design. Donald A. Norman is a well-known professor and author writing about cognitive psychology. In his book Emotional Design: Why We Love (or Hate) Everyday Things, Donald Norman reiterates that "attractive things work better." Norman, and many other authors, acknowledge that emotions are crucial in unlocking the potential of web design.
In this blog post, I will discuss on how you should design your website. Not just to make things pretty, but to appeal to the emotions.
Secure a good foundation.
Whether what type of website you are building, you need to consider its foundation. Like when you are building a house, first and foremost, a good foundation is needed. Next, you need to plan the your goals and ask yourself, how you will partition the space available. In website design, you follow the same principle. You need to divide the "house" by adding walls. One space for products, another one for blog posts, and so on. Once you have a concrete plan to follow, then, you can concentrate on making the design come to life.
DEFINE THE GOALS
Before anything else, you need to ask yourself what goals you want to achieve.
Reflect on what image you want to portray, and how you want others to see your website. So, these goals in mind should be consistent with your actions. Also, it should be evident in your website appearance. Being consistent builds up your reliability and your trustworthiness.
THINK OF YOUR USERS
Yes, you have to consider your business goals. However, when designing, you also need to consider the people who are visiting this website. Put yourself in the shoes of your potential clients. Will they like it? Is it easy to purchase on your website? Is the website even easy to use?
So, you need to know your target audience. When you do this, you will eventually know what is important to your users.
If you skip this part, then, you won't clearly know your target audience. You won't be able to create a website that is both useful and enjoyable to your users.
CONSIDER THE CONTEXT 
Lastly, you should think of the context. What role do you play? Consider the emotions needed in the situation. Of course, if you are presenting mysteries and thrillers in your website, you would not add colorful rainbows and fluffy unicorns. Knowing this, it will be easier for you to reach out to your target audience effectively. The key here is to communicate the message to your audience well.
For the second part, I will add Norman's ways in adding emotions in your website. Be sure to check out the link below!
Next? How to Add Emotions in Your Website? (Part 2)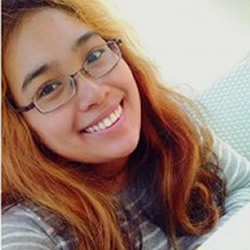 Latest posts by Carmel Lago
(see all)